WAIT! - BEFORE YOU GO
Was There Just Too Much?... Perhaps Overwhelming?
Get Your Hands on 5 of Randy's Core Products for an Unbelievable Price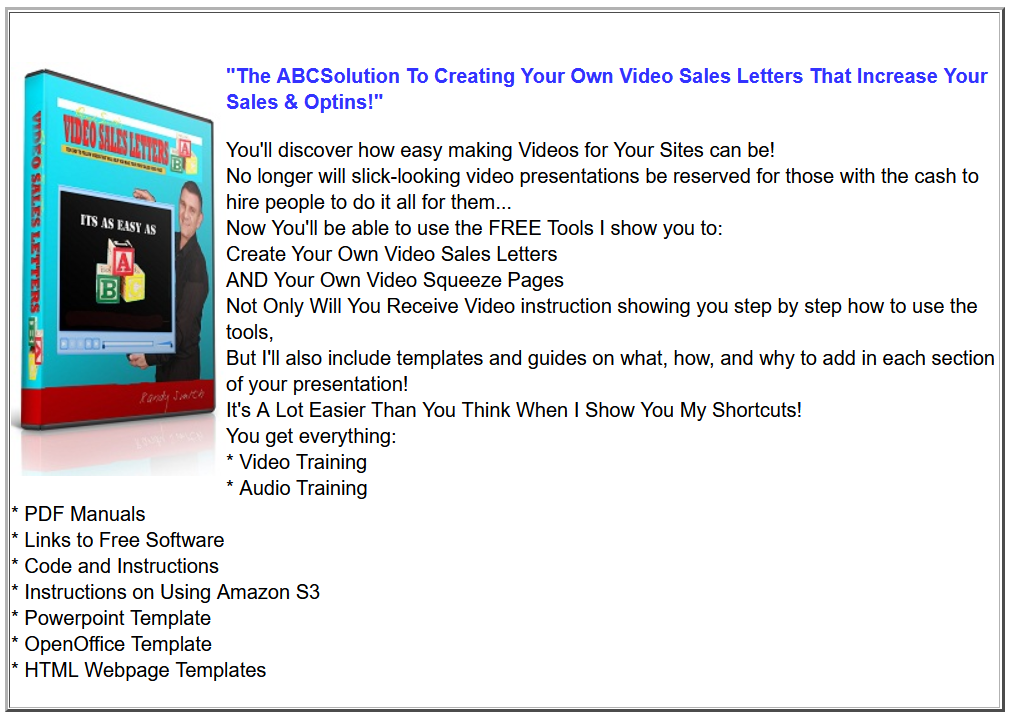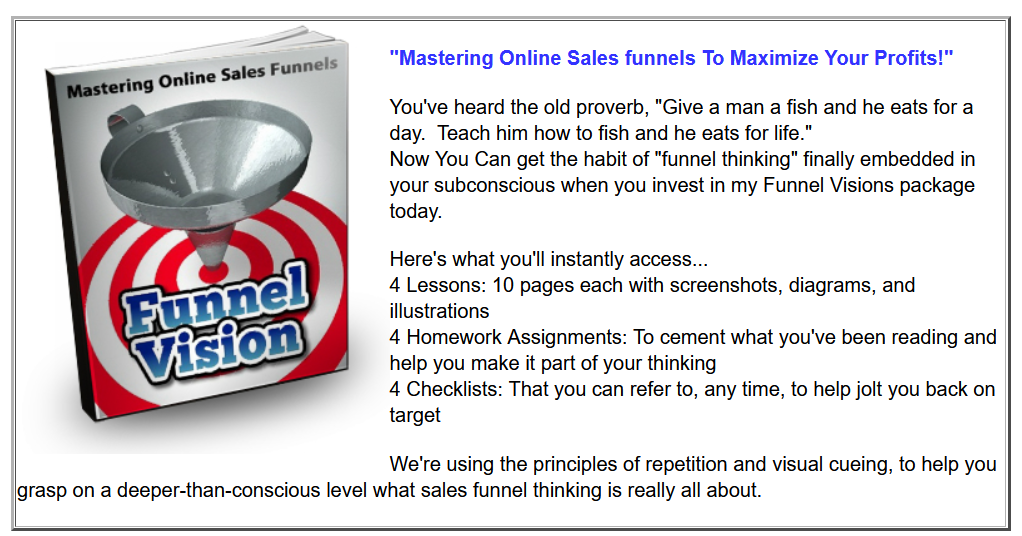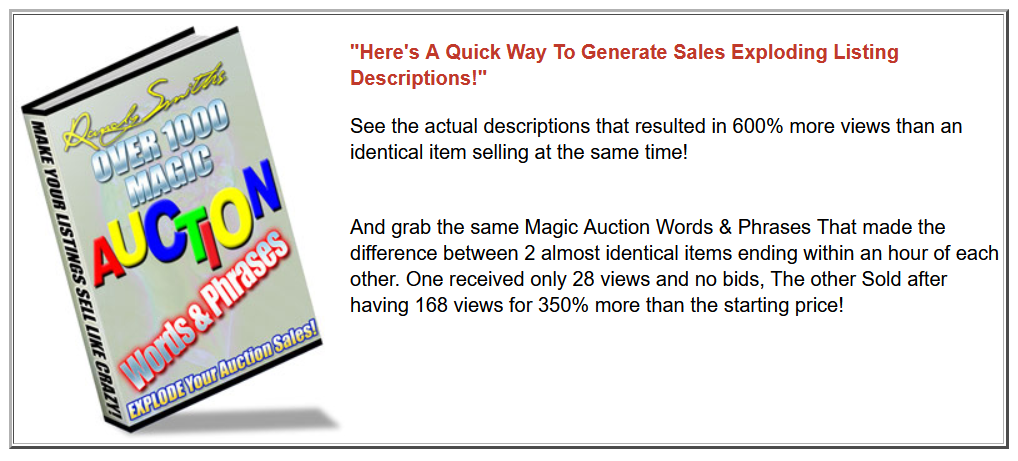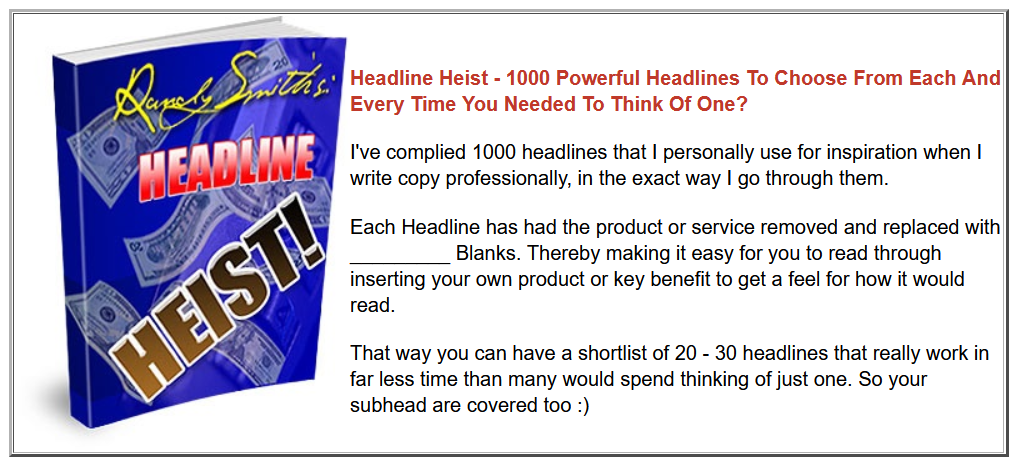 No more trying to convince you :) You can either see the benefit of these core products, and the insane value in the dimesale pricing, or You don't want to put the time in to improve your profits right now.
You're still fully covered by the 30 Day guarantee, so grab the deal or go get stuck into your stolen webinar :)
You Have A 30 Day, 100% Money Back Guarante

FULL 30 DAY MONEY BACK GUARANTEE!
There is no risk whatsoever, you should grab this awesome product RIGHT NOW for just a small, ONE-TIME-ONLY investment. You have a FULL 30 Days Money Back, no questions asked Guarantee!
No Thanks I wish to pass up on this offer